Our very own, small and power packed Multi biometric
Time Attendance and Access Control system.
N BM60, offers you the perfect solution for small scale industries.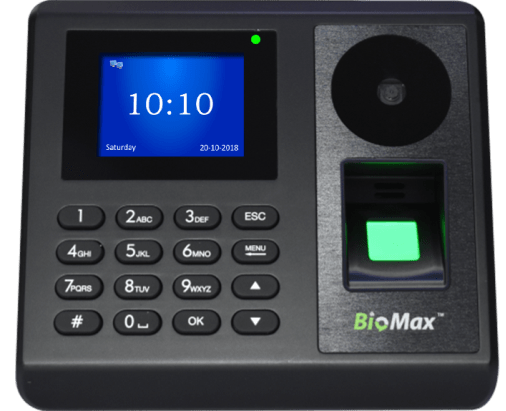 Due to the problems faced in fingerprint sensing of the day to day laborers, Palm sensing technology has been introduced for precise verification.
N-BM60 is a high speed and accurate device as backed up by advance processors and world class algorithm.
N-BM60 is safe, smart and reliable in every way.